Nekonny, Chalo, Avencri and Tony are planning a trip to the land of the rising sun, and they need your help to get them there!
Of course, they plan on working to pay their way, and will be offering up a series of commission streams and other goodies to raise the funds! Spots are limited, but more may show up throughout the day!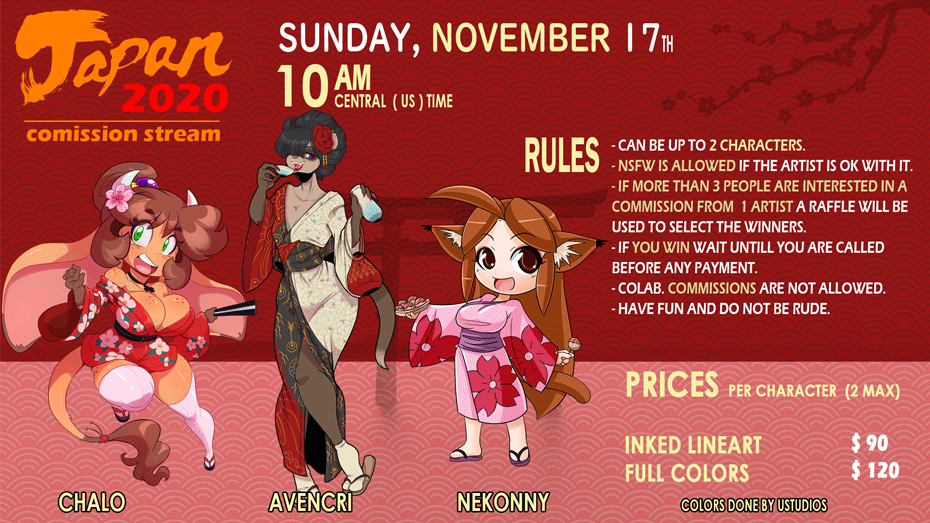 Nekonny has been to Japan before, and will is handling the itinerary for the group. Starting from Tokyo, they hope to visit many exciting places such as Osaka, Kyoto, Nara, Wakayama, Himeji and even Hiroshima! You can see a simplified map of the locations below: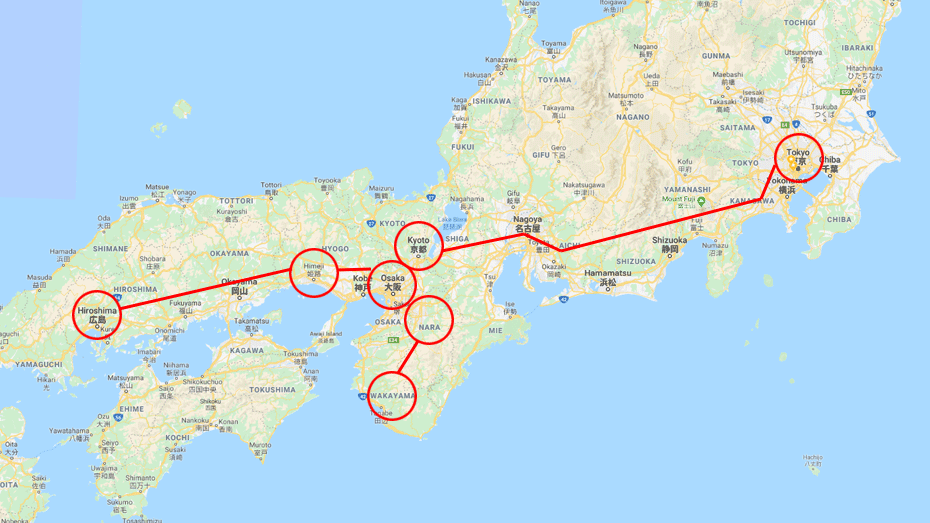 During the stream, the crew will be on voice, and will sure to be talking about the trip and all the activities they have planned. If you ever had any questions about visiting Japan, you won't want to miss this!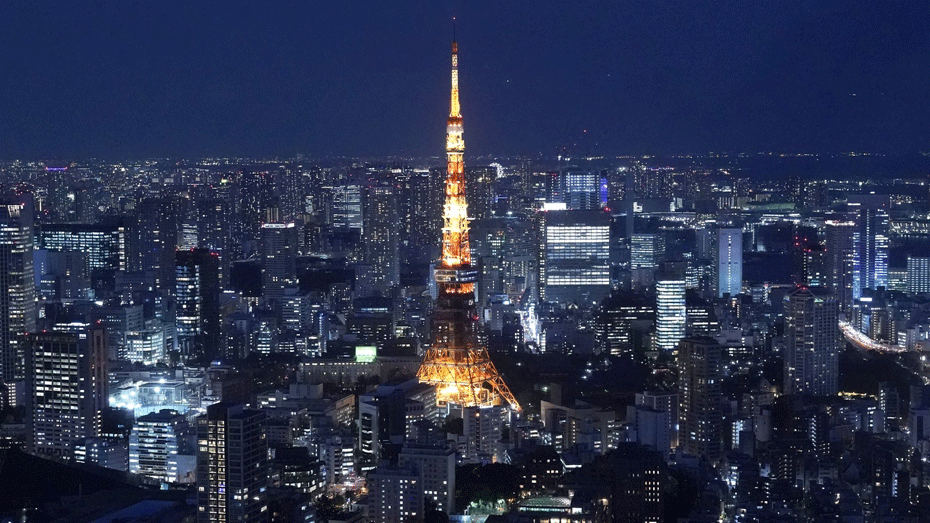 So this Sunday, November 17th, starting at 10am centeral (11am EST), visit any of out streams below and check out all the fun!
See you there!