Salutations all you wonderful folks out there.
Alex here with yet another Social Media Managing Guide instead of an interview.
This article is sponsored by our wonderful patrons over at PATREON.
In today's Social Media Managing Guide, I'll be answering a random question we received from one of our readers regarding these posts.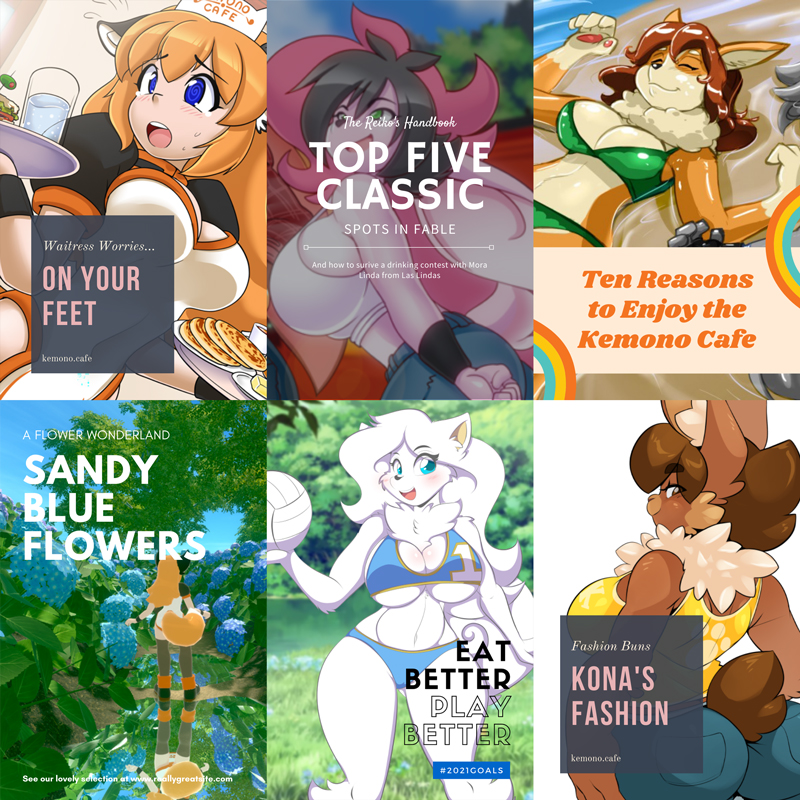 Here at the Kemono Cafe, we strive for daily updates on all of our social media platforms.
I must confess that this all started out on our PINTEREST PAGE revamping efforts.
Based on Pinterest's guide, it is recommended that images be 1,000 pixels wide by 1,500 pixels tall or any 2:3 pixel ratios.
Thanks to some Pinterest Articles I read, I came across CANVA , a graphic design platform, used to create documents, posters, presentations, social media graphics, and other visual content.

It is free to sign up for.
And it offers free and paid for templates for us to use.
After logging in with Gmail, Facebook, Apple, or any other methodology, you'll be taken to the main screen where you can search by search bar or by their many recommendations.
For purposes of this tutorial, we'll locate Pinterest Pin (1,000 x 1,500).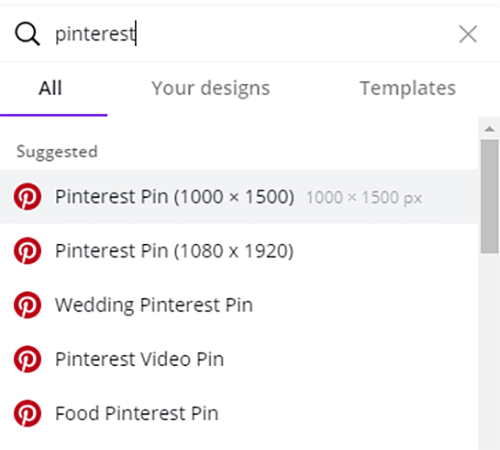 Once there, you'll be taken to multiple templates that consist of Free & Pro. Change the dropdown menu to Free to make it easier and select any one of the many templates.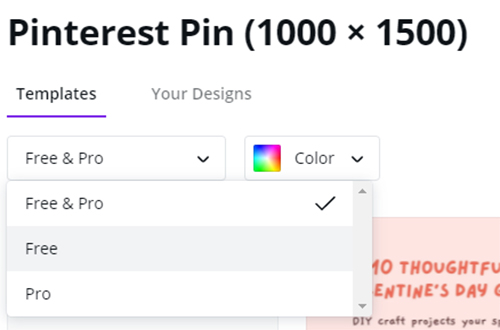 Then, normally, I have an image in mind already and upload it in the Uploads section on the far left.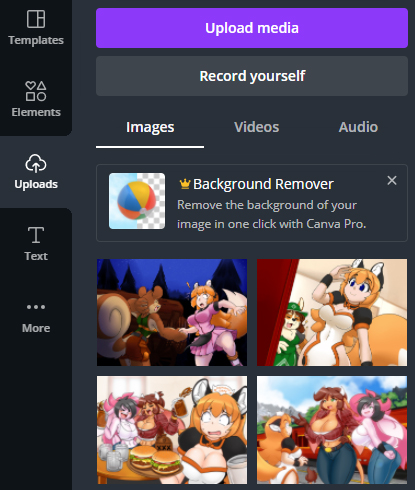 You can then click/drag the image onto the template and modify it to your heart's desire.
You can pretty much do anything with the template from changing the picture and its properties to changing the text in terms of color/shape/size to even the properties of both.

Once you're done, you can either publish to Pinterest directly or download and save for a later date.
And one more thing…it's not limited to Pinterest.
You can do it on anything from Facebook to Instagram to Twitter to so much more.

So check them out today to give your post an extra flair in preferred sizes.